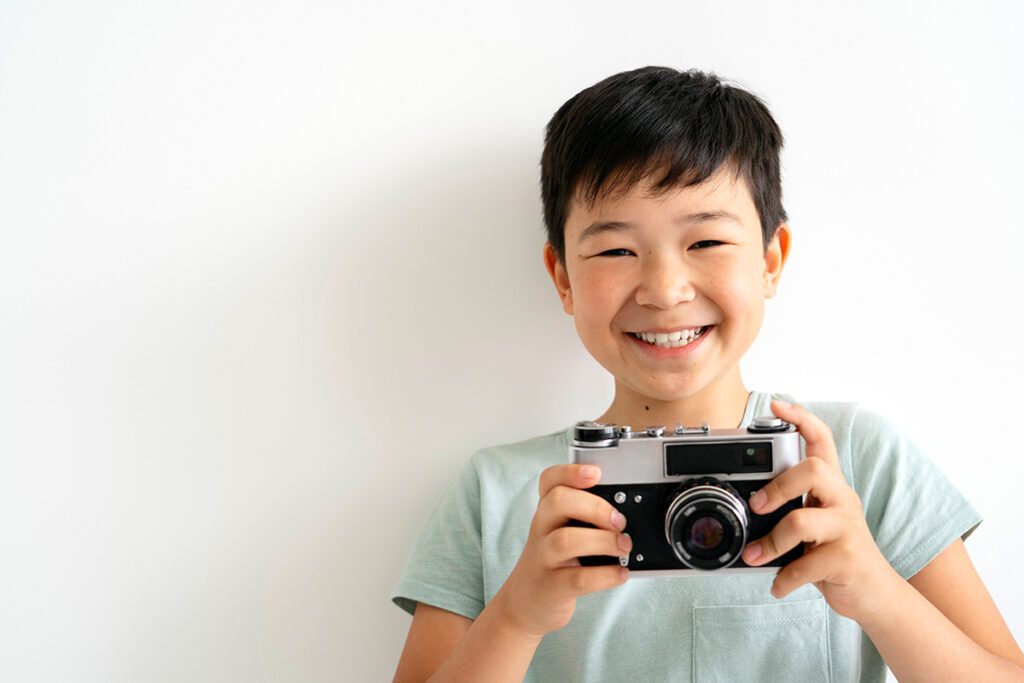 The Best Photography Schools
Become a master photographer with the help of top-notch photography schools! From traditional to digital manipulation, learn the basics and advanced techniques of photography. What's more, get access to quality equipment and experienced teachers. Before you pursue a career in photography, explore these best photography schools!
TMU Image Arts / Photo Studies
Toronto Metropolitan University offers a 4-year BFA program in Photography Studies. Through this, students can explore a variety of formats. They also get access to the country's largest photo production facility. This way, students can showcase their work, and they'll also get the recognition they deserve. Moreover, the school is also home to some famous alumni. So, don't wait any longer. Check out this school to further hone your talents!
The Centre for Arts and Technology
Students can become professional photographers in only 12 months in this photography school. They can undergo intensive courses learning the principles and theories of photography. The course also involves the study of lighting, studio management, and editing. Graduates from this school have become among the finest photographers and photojournalists around. With such an extensive program, it is no surprise that these students are ready to take on the world of photography
Sheridan
This school is famous for its unrivaled photography degree in Ontario. Students can have access to an array of extensive courses. These courses equip them with the knowledge and tools to help them achieve success. The students' portfolios can be found on the college's websites at the end of their academic journey. Displayed there are their works and accomplishments. By viewing it, one can gain a better understanding of their skill set and potential.
This program equips you with the skills needed to enter the professional field. Students gain experience creating extraordinary images and learn different ways to take photos. With these skills, you're ready to make your mark in the industry.
School of the Photographic Arts (SPAO)
When it comes to photographic arts, this school is making a name for itself. Since it began in 2005, the school has earned a great reputation. Its 2-year course covers traditional and digital photography.
On top of these, the school offers courses at different levels. If you're a beginner, you can improve your skills. And if you're an established professional, you can network with others. The platform definitely has something good to offer.
Emily Carr University
This art school was named after the noted Canadian artist Emily Carr. This school's photography program boasts an impressive list of alumni. Most of them are famous in the photography field and considered industry leaders. In fact, they helped make the schools' program one of the most in-demand in the country.
Also, students have access to a wide range of courses that focus on professional practice. This is to make sure that upon graduation, students have a solid body of work to show.
Langara College
This school provides a program that will give you a great start in your photography career. It gives students comprehensive and hands-on training. Moreover, it provides them with the skills they need to succeed in the industry. Graduates can enter the professional world after completing the 2-year diploma.
To sum up, Canada has some of the best photography schools in the world. These schools can help you hone your skills. And that is regardless of your level of experience. With world-class faculty, inspiring courses, and an array of resources, you are bound to become the photographer you want to be.
Without a doubt, these schools are the perfect starting point. So, if you're one of those looking to take your career to the next level, these are top picks for you!