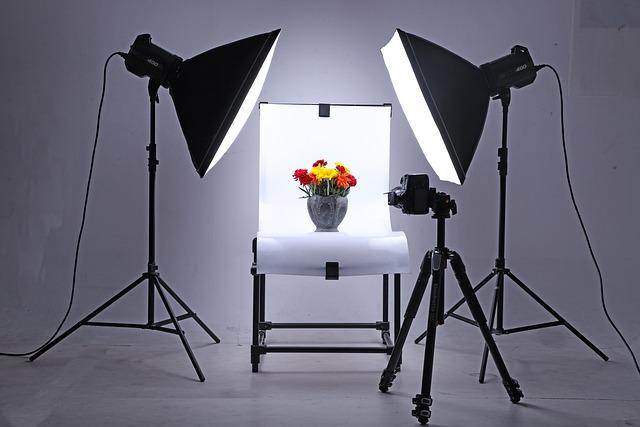 Corporate photography
Event Photography Services
As we live in the digital age, it is now very easy to capture the best moments in our lives. Mobile phones certainly made it easier to take photographs, whenever and wherever. We may help you to shoot your bests moments in the life: party, corporative, win in the casino, wedding, newborn, etc. All for the sake of preserving the memories and feelings we had during these special moments. A picture truly paints a thousand words!
A great image must be able to captivate special moments. It does not only narrate a story in detail, but also, it can spark a conversation of the memory. Since society has a short attention span, photographs are good reminders. It definitely has the power to positively influence a first impression.
Corporate photography is a good tool for building your business profile. Below are the lists of services events we cover:
Conferences And Trade Shows — We have a long-standing experience covering conferences and trade shows. Both for big and small companies. Also, we can document events in spite of location and lighting conditions. This is definitely a good addition to your business.
Fundraising And Galas — These are both social and business events. You have to showcase your guests, most especially your sponsors. We'll provide a warm and friendly atmosphere to the invitees. And we'll make sure that you have a meaningful event. So that you'll certainly have a lasting relationship with partners and charities.
Corporate Portraits — We are masters in providing the portrait experience. Our photographs can match, or even boost, the good credibility your company has.
Golf Tournament — We are offering awesome visual contents for your events. You'll also be able to use it on your promotions on your social media and websites. Indeed, a great marketing strategy!
Captivating Images Are A Great Marketing Tool
Images are part of the company's branding. You can use them on your websites, social media, and digital marketing promotions. Photos can present a good representation of your products and company. It is without the burden of reading so much information. People tend to get bored easily once there are too many words for them to read. Also, images or photos adapt to whatever devices you may be using.
One advantage of professional photography is that it will help you stand out among the crowd. In addition, people will in fact know you are a serious player. Since you dedicate funds for this, it can give your customers an idea that you are a legitimate business. Thus, they will trust your business.
Corporate photography does not only grab your ideal client's interest and curiosity. But also, provides an impression of what your business is all about. Moreover, it can also attract prospective employees or partners to be part of your team. You can surely tailor fit how you want the customers to perceive you.
Why Hire Us For Your Corporate Event?
We have talented professionals who have years of experience. We'll guarantee that we'll get the job done with the latest photographic technology. Likewise, we value our customers' time and money. That's why you'll get the best experience working with us.
We commit to providing you with high-quality images that are worth your every penny. Whatever your budget is, we can also offer a great deal to you. What's more, our products and excellent services will surely live up to your expectations. Lastly, we want our clients to just relax and have fun.
Furthermore, we aim to develop a lasting relationship with our clients. Of course, we want to be part of your company's success. Photography is our passion, and we want people to feel that. But most of all, our customers are our number one priority. We'll make sure you'll never regret getting our services. Beautiful engaging images, amazing experience.